JUST A YUMMY ROOM IMAGE FOR THE DAY. I LOVE THE COLOR TONES AND I REALLY LIKE THE CUPBOARD ON ONE SIDE WITH A MIRROR ON THE OTHER...

via


ALSO CHECK OUT THIS PIECE OF FURNITRE! A PART OF ME LIKES IT AND THEN A PART OF ME IS NOT SURE WHAT I THINK ABOUT IT. WHAT DO YALL THINK?
THIS IS ONE OF THE MOST CREATIVE THINGS/IDEAS I HAVE SEE ALL YEAR SO FAR. I LOVE IT. IT IS FROM A SHOP BASED OUT OF AMSTERDAM CALLED SWARM THAT USES OLD CANVASES AND PUTS THEM ON TABLES, CHAIRS , PLATES, ETC. SO VERY, VERY CREATIVE.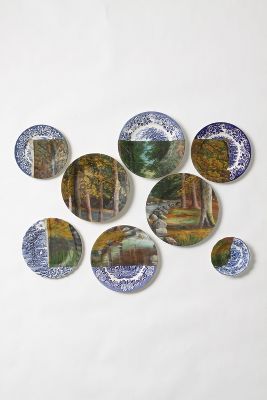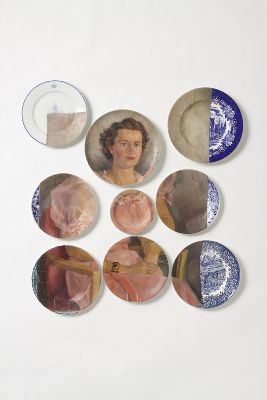 OK, YALL HAVE BEAUTIFUL DAY!